So long, and thx for all the fish – leaving ownCloud Inc.
Submitted by

blizzz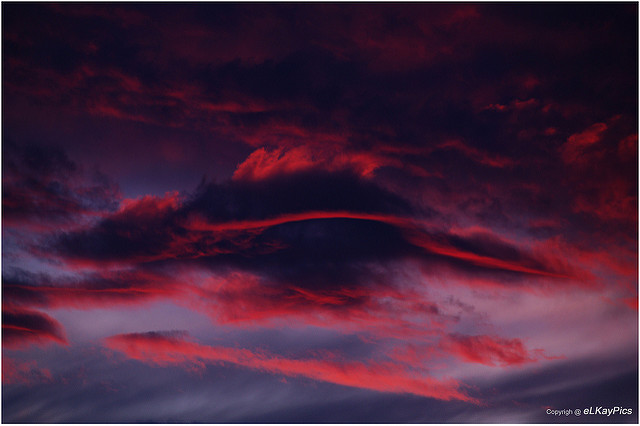 Yes, like Jos, Lukas and Björn I (mostly known for my work on and maintenance of the LDAP backend) am leaving ownCloud Inc. Actually, the 20th of May was already my last day.
Flashback. In late 2011, Frank asked me whether I would like to join a new company that would back the ownCloud project. Back then, I was already contributing to the open source project. Being a passionate Linux user and an active member of the Kubuntu community, I got an amazing opportunity to work on free software on a full time basis. Eventually, my first day at ownCloud Inc. was in February 2012.
Belonging to Generation Y, I value most in work an opportunity to support the common good and make something sustainable. With ownCloud it is possible to give important benefit back to the world. With ownCloud being
in use (to my knowledge) by some local asylum-related NGOs
also in use by a variety of small businesses
a solution favoured by the Free Software Foundation Europe against proprietary services
…
we empower everyone to be an owner and stay in control of their data and concentrate on their main goals.
These 4 years with ownCloud Inc. were a great ride for me. Working in a distributed and international setup is not always an easy job, but nevertheless exciting and an extraordinarily fascinating one. I came to be a far better software developer, met fabulous people (with many of whom I became good friends), and together we made the ownCloud project and community grow vastly. Also, it's simply great to work side by side with people like Danimo, Jos and Frank who I met and befriended long before there was any bit of ownCloud.
Ka works and the world moves on
– Wolves of the Calla, Stephen King
I decided to quit because not everything in the ownCloud Inc. company world evolved as I imagined. It's not necessarily bad, only it became clear that for me it is time for a change. No regrets, I have had a splendid time at ownCloud Inc. and am proud to have it as a part of my life and identity.
Leaving the job does not mean leaving the community. I will still be around and help out, for example mentoring the LDAP Provider enhancement. My owncloud.com email address is no longer valid, please see the imprint for my personal one in case you want to contact me there.
Thank you, dear colleagues, and all the best!